RPS205 CHERRY VALLEY SCHOOL A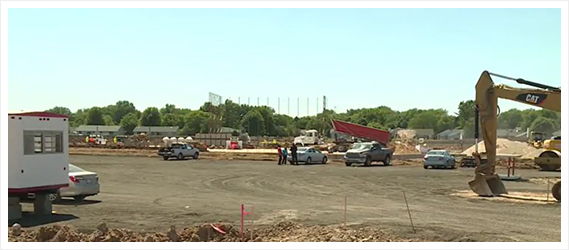 The 86,000 square foot school will be located on Perryville just south of Harrison. It will serve students in Cherry Valley, White Swan, and Thompson Elementary school zones. According to RPS, some of the schools were nearly 100 years old.
Projected to open in the fall of 2018.